Affiliate Disclosure: We only recommend products we would use and all opinions expressed here are our own. This post may contain affiliate links that at no additional cost to you, we may earn a small commission when you purchase. These commissions help with the running costs of this website, if you do purchase via one of the product links many thanks it is greatly appreciated!
We all love free stuff, and what better place to find it than online? With the help of the internet, you can find a variety of free products, services, and resources that can make life easier for you. From free samples to online courses, there are plenty of great things to be found out there. Let's explore some of the best places to find free stuff online.
Freecycle & Freegle
What is Freecycle and Why You Should Join!
Freecycle is a non-profit organization dedicated to reducing waste by connecting people who have items they don't need with those who are looking for them. It's an online "give and take" platform that empowers members to donate, recycle and reuse items in their local community. The goal of Freecycle is to keep these items out of landfills and promote sustainability by creating a closed-loop system of sharing resources.
What is Freegle? and Why You Should Join!
Freegle is an online platform that connects people who have items they don't need with those who need them. It is a great way to reduce landfill waste and help people in your community. The idea behind it is simple; one person's trash can be another person's treasure! Let's take a closer look at these innovative platforms and see why they have become so popular.
The Benefits of Freecycle & Freegle
Freecycling and Freegling helps reduce the amount of waste that goes into landfills each year. Members can save money by getting free items from other members, while also helping the environment by not having to buy new products. Additionally, it encourages members to look for creative solutions to their needs, as well as build relationships with like-minded individuals in their local community.
Another great thing about the platforms is that they are incredibly easy to join. All you need to do is sign up for a free account at freecycle.org or ilovefreegle.org and search for groups in your local area. Once you join a group, you can start posting or browsing for items that other members have listed as available to give away. You can also post requests for specific items if you're looking for something specific.
How Does Freecycle & Freegle Work?
Once you find an item you want on the website, contact the member who posted it the messaging system and arrange a pickup time/location with them directly. After the pickup is complete, the poster must confirm receipt of the item before it is removed from the website so that no one else will claim it again. This ensures that there are no disputes over ownership of an item once it has been claimed by someone else.
You Can Even Find Free Baby Stuff Online!
Shopping for a baby can be overwhelming with all the products available and the prices that come with them. These days, however, there are plenty of ways to find quality, free baby stuff online! From diapers and wipes to clothing and prams, many parent give away old baby stuff all the time on Freecycle and Freegle. Shopping for baby just got a lot easier! With so much available for free, you won't have to break the bank when it comes to stocking up on essentials. Plus, if you're willing to do a little extra digging online, you'll be sure to find even more free goodies for your little one. So what are you waiting for? Get ready to save big on your baby supplies today!
Other Platforms to Find Free Stuff?
Gumtree Freebies
Who doesn't love a good freebie? If you're looking to snag something for nothing, then Gumtree is the place to go. The site boasts an array of incredible offers from locals all around the globe, giving you access to items that you might not otherwise find on marketplace sites. From furniture and home appliances, to cars and miscellaneous items, there's usually someone offering up something they no longer need – and best of all, it doesn't cost you anything! Whether you're in desperate need or just looking to add a bit of variety in your life, keep an eye on Gumtree Freebies and stay one step ahead of everyone else!
Facebook Market Place Free Items
The Facebook Marketplace is an excellent resource for anyone looking to find free stuff. There are a multitude of groups dedicated to helping people give away things they no longer need, providing a fantastic service to users who don't have the means to buy new items. Not only can you find freebies in categories like clothes, furniture, electronics and more, but also items such as food, pet supplies and even home décor! Instead of spending money on something new that you might not even use or like, all it takes is a few clicks on the Marketplace and voilà – you can find exactly what you need for free! So why not check out the Facebook Marketplace Free Category for exciting opportunities?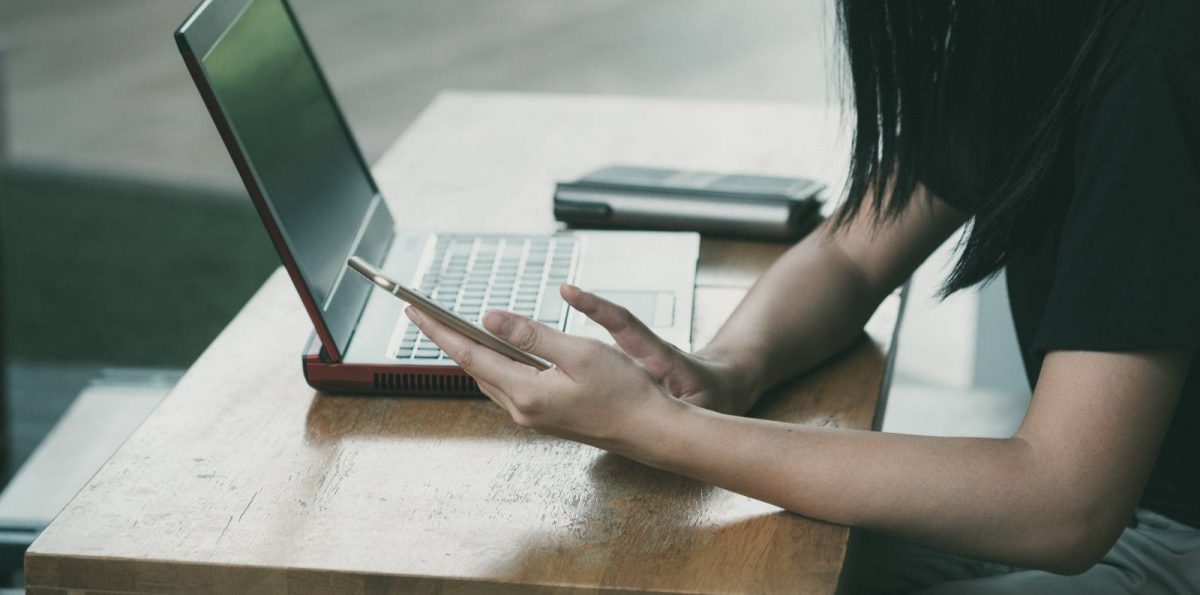 Other Ways to get Free Stuff Online
Coupon Websites
The internet is full of websites that offer coupons and discounts for products and services. Many companies offer discounts or coupons that you can use to get a discount on your purchase. Sites like Groupon and Top Cash Back are two popular options that have lots of deals available.
Free Samples
If you're looking for something specific, like food or beauty products, there are lots of sites that offer free samples. Companies often give away samples in order to promote their product and give customers an opportunity to try it out before they buy it. Some popular sites for finding free samples include BzzAgent and SampleSource. You can also keep an eye out for promotions from brands you already love – many brands will offer free samples or special offers every once in a while!
Online Courses & Tutorials
Want to learn something new but don't want to spend any money? There are tons of online courses and tutorials available for free on the internet! Popular sites like Udemy and Skillshare offer a wide variety of classes on topics ranging from photography to coding. If you're looking for something more specific, YouTube is also full of tutorials on everything from crafting projects to recipes.
Final Thoughts
Finding free stuff online doesn't have to be hard – with the right resources, anyone can reap the benefits without spending a dime! Whether you're looking for discounts on products or services, trying out some new samples, or learning something new with a course or tutorial – there's plenty of great stuff out there waiting for you! So go ahead – start exploring! You never know what kind of awesome things you'll find along the way! Intended Audience: People who want access to free content online but aren't sure where to look.