Travelling to the Far East has many benefits, especially if you are looking for exciting destinations with plenty to offer. From Japan to South Korea you can plan an exciting Far East holiday in 2021 and experience a wonderful mix of culture and scenery all in one.
Some of the best options for Far East holidays include Japan and Taiwan, with a virtually unlimited number of tourist attractions to enjoy. Whether you are looking for a holiday full of historic gems, or want to experience a modern state-of-the-art city culture, the Far East offers the best of both worlds.
Whether you're a foodie, history buff or nature addict, we look at some of the best Far East holidays that you can take this year and everything they have to offer.
From picturesque old towns to innovative futuristic cities, Japan is a very popular tourist holiday destination for travellers around the world. It is filled with natural wonders and scenic beauty, and it offers you the perfect balance of both worlds.
Japan offers very distinctive cultural traditions that include everything from zen garden designs to intricate tea ceremonies. There are many grand monuments to see, and these give you a wonderful reminder of the country's past and are a testament to Japan's deep spiritual connections.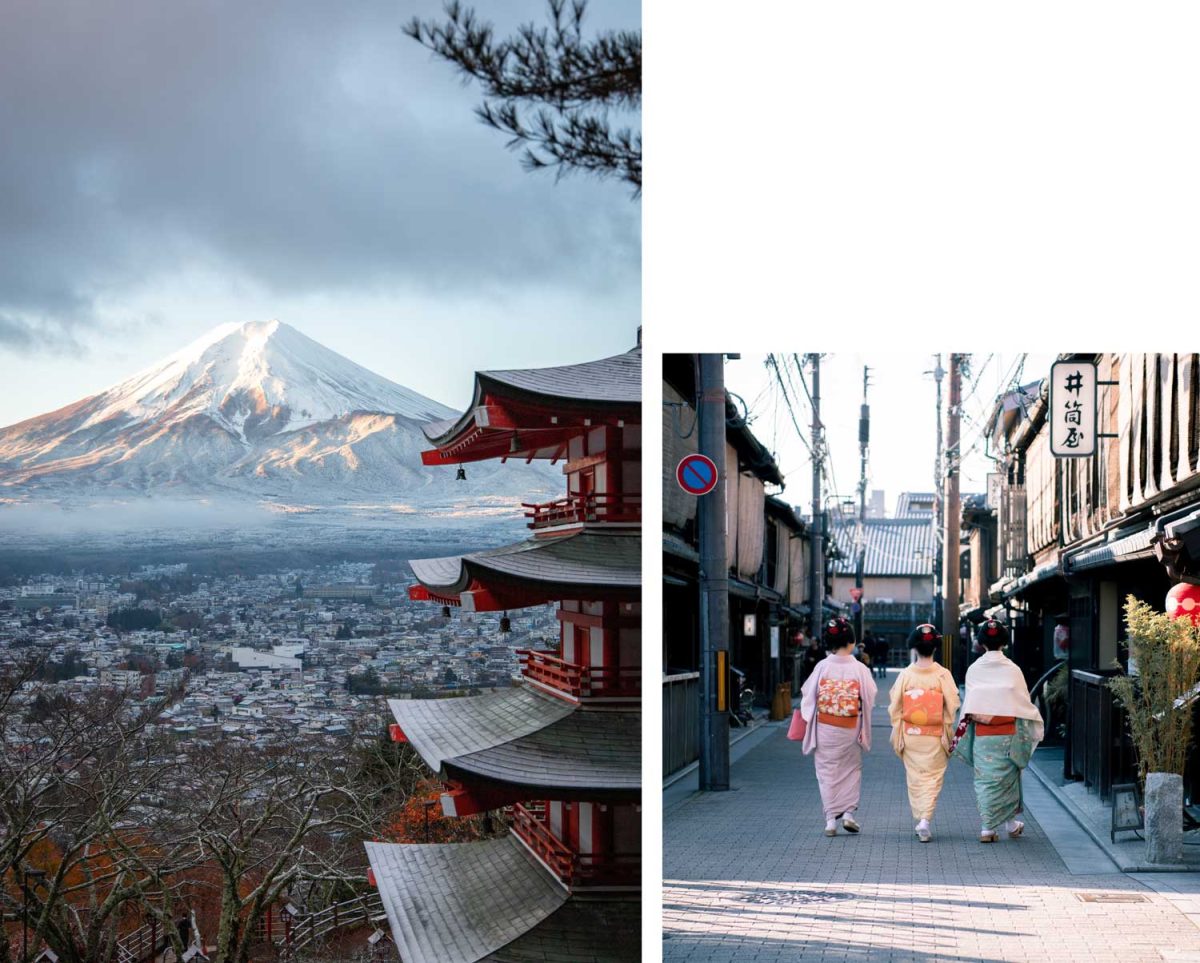 When you book a Japan holiday you will undoubtedly be able to enjoy delicious food that includes everything from fresh sushi to a range of warming broths. Each region in Japan has its own speciality when it comes to culinary delights and this is one of the many benefits foodie travellers can enjoy when visiting Japan for a holiday.
Japan is home to many great heritage sites, including the Shiretoko National Park and the Himeji Castle, which is one of Japan's original castles and a significant historical point. You can also visit Hiraizumi, which is more than 1,000 years old, as well as the Hiroshima Peace Memorial.
South Korea is a true dream in the Far East and offers a dazzling range of exciting experiences and beautiful landscapes. With a culture and history spanning more than 5,000 years, you will find South Korea very interesting and not run out of exciting historical destinations to see.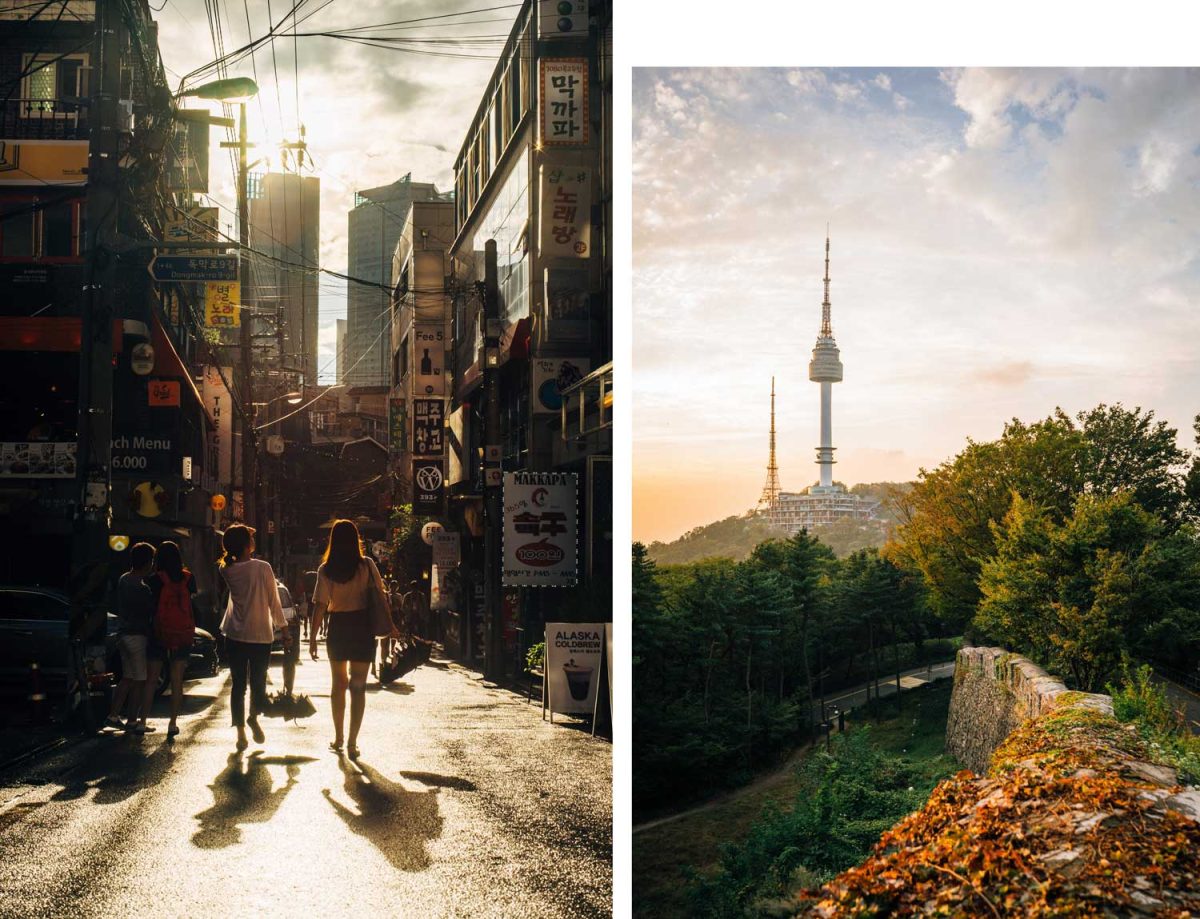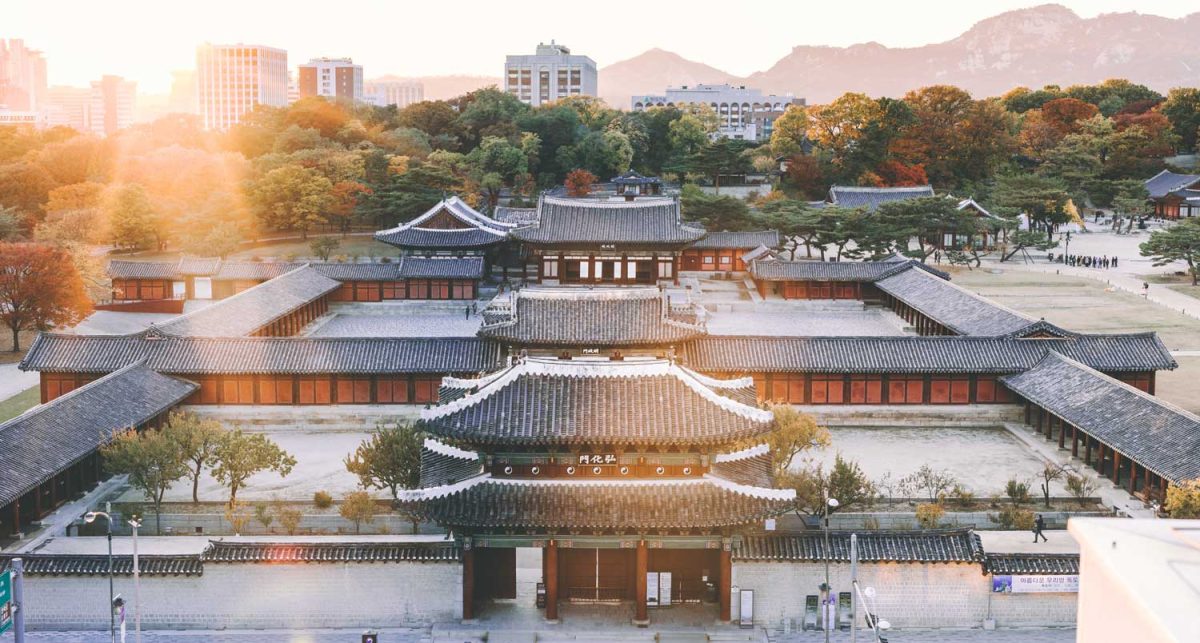 South Korea is known for its beautiful scenic views as the island offers many wonderful highlights. Travellers all agree that Seoul is a place that definitely deserves a visit at least once in your lifetime. You'll see a combination of shopping malls and modern skyscrapers along with palaces and beautiful Buddhist temples. Seoul makes for a very unique environment and an exciting tourist destination to experience for every type of traveller.
When you visit South Korea you can experience beautiful mountains and beaches, which is perfect for outdoor enthusiasts looking for a completely new holiday experience. Also be sure to visit Busan, which is Korea's second-biggest city and bursting with character just like Seoul.
Next on our list is Taiwan, with more than 24 million people living in a variety of cities all along its coast. Taiwan is not only a land that offers many contrasts but it also has an abundance of futuristic and traditional customs. Taiwan houses almost 15,000 temples and there is a strong following of Buddhism. There are also many Chinese festivals every year where they worship gods and goddesses, which makes for fascinating observation.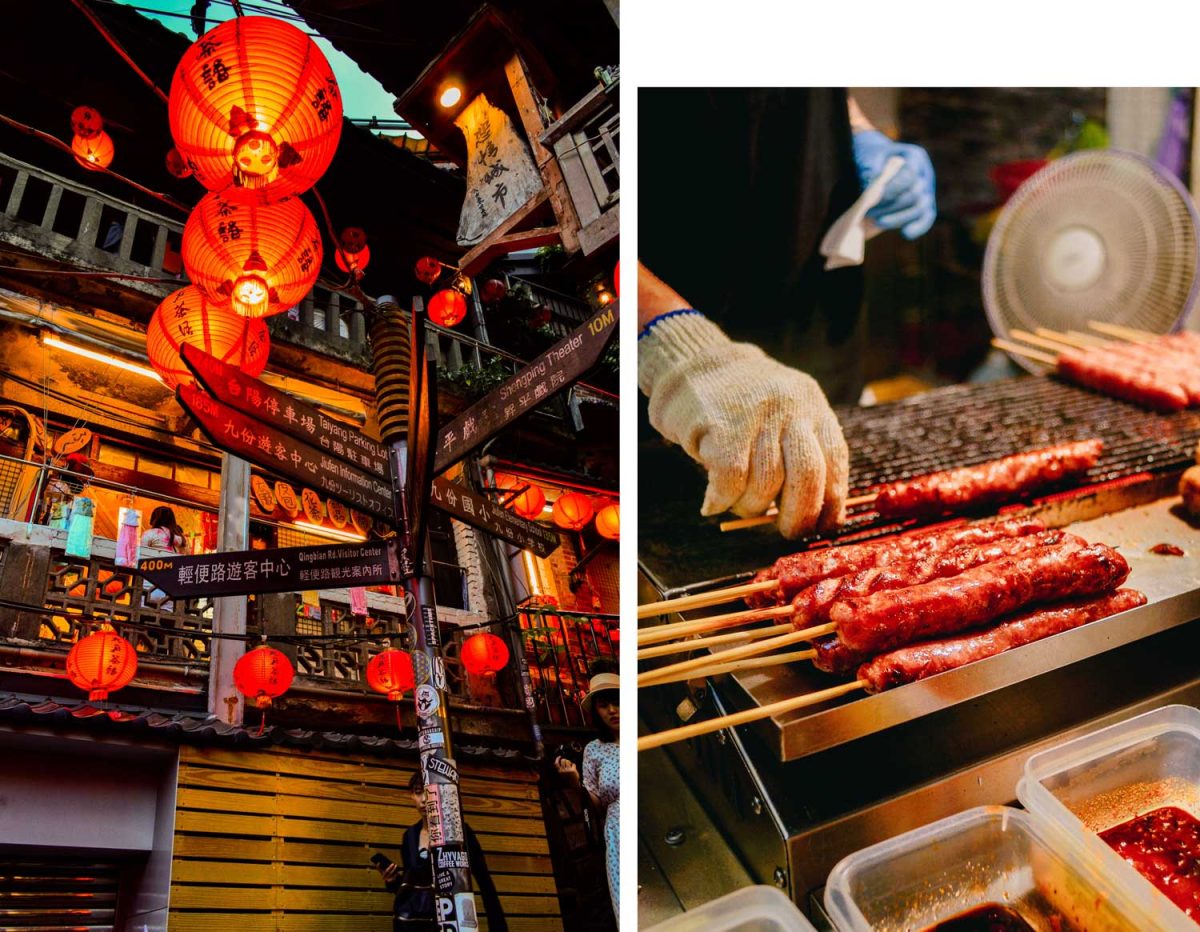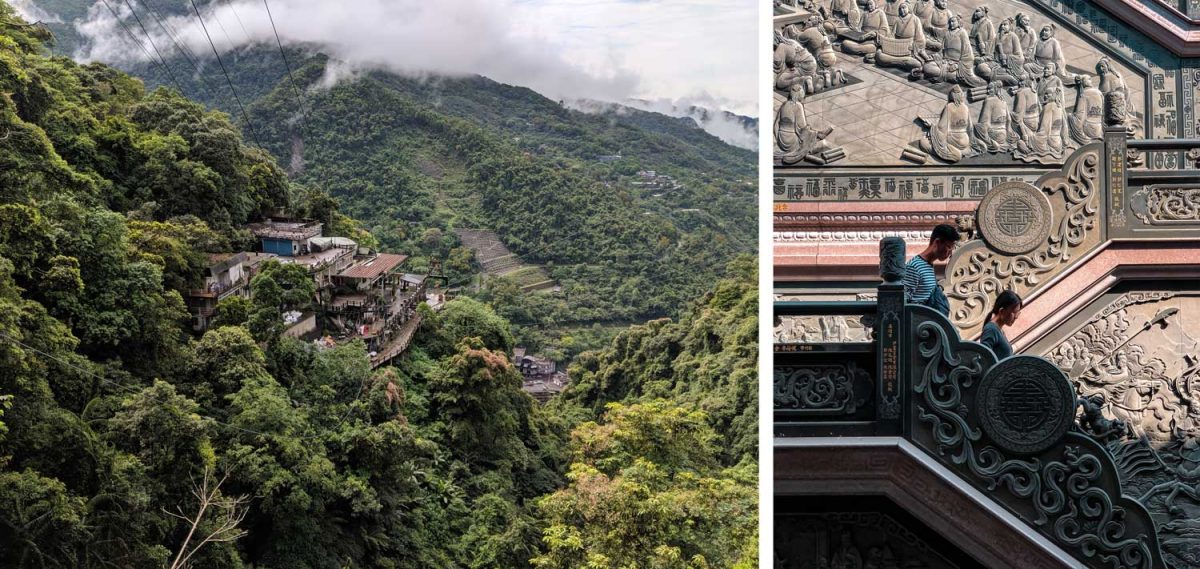 If you want to experience exciting nightlife you will definitely find this on your Taiwan holiday. Taiwan offers amazing foods and night markets, and you can find various Asian ranges such as Cantonese and Beijing Style menus. Some consider Taiwan as having the best Japanese food outside of Tokyo.
You can also get some of the best coffees in Taiwan, as it became the mecca of coffee in Asia – even winning worldwide awards. What better way to enjoy some of the world's best coffee in a beautiful and unique setting?
Taiwan also boasts a bunch of popular tourist attractions such as the National Palace Museum that houses the greatest collection of Chinese art in the world. Here you can see ancient pottery, Ming vases, jade and bronzes, to name a few. Be sure to visit Tainan – the oldest city in Taiwan that holds many gems for a multifaceted experience of history.
We now turn our attention to gorgeous Mongolia, bordered by Russia and China. Mongolia is known for its nomadic culture and has cold winters, with only mild summers. It has beautiful scenery and this includes many deserts and semi-deserts, along with picturesque mountain ranges.
When booking your Mongolia holiday in 2021, you will experience a wealth of wonderful sights that include the beautiful Erdene Zuu Monastery, Lake Khovsgol, and the Genghis Khan Statue Complex.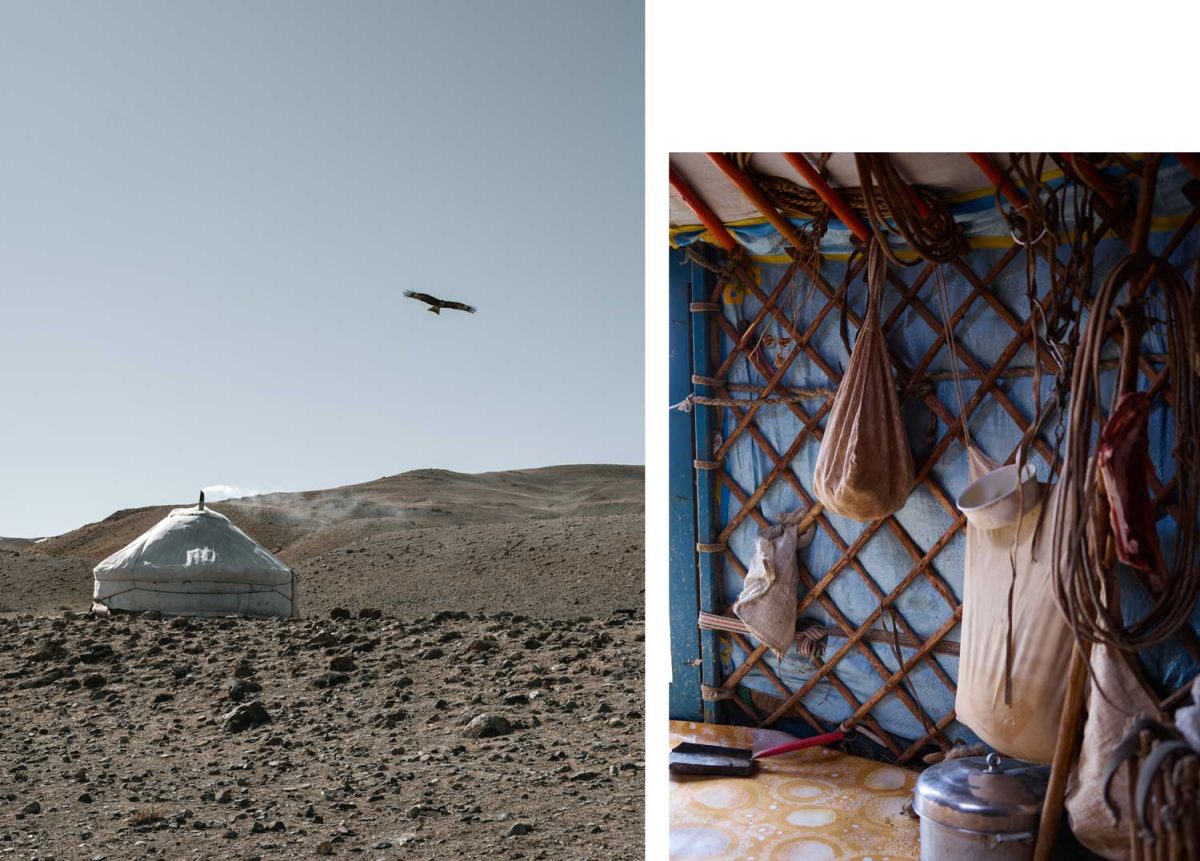 Ulaanbaatar is the capital of Mongolia and it represents a futuristic setting. The city is a must-see for everyone visiting Mongolia. But relaxation is not far, with open deserts that make up the majority of Mongolia's hinterland.
You'll also find many pasturelands with immense herds of grazing livestock. Mongolia also has a population of less than three million, so its open lands and wide-open spaces make for a truly unique Far East experience.
Book your Far East Adventure
The Far East has many gems to offer and offers a truly great experience for any traveller, whether you're embarking on a solo, family or couple's adventure. Whether you want to get away from the hustle and bustle of your city or want to explore new horizons, the Far East will definitely not disappoint!
Book your Far East package holiday today and experience a fun-filled, interesting, and unique experience for the whole family.