We have a love-hate relationship with places like these – we can't help but feel bad for animals in small enclosures, but we also have love for the wildlife conservation work that they're doing and building safe and purpose-built spaces. Check out the Paradise Wildlife Park in Hertfordshire.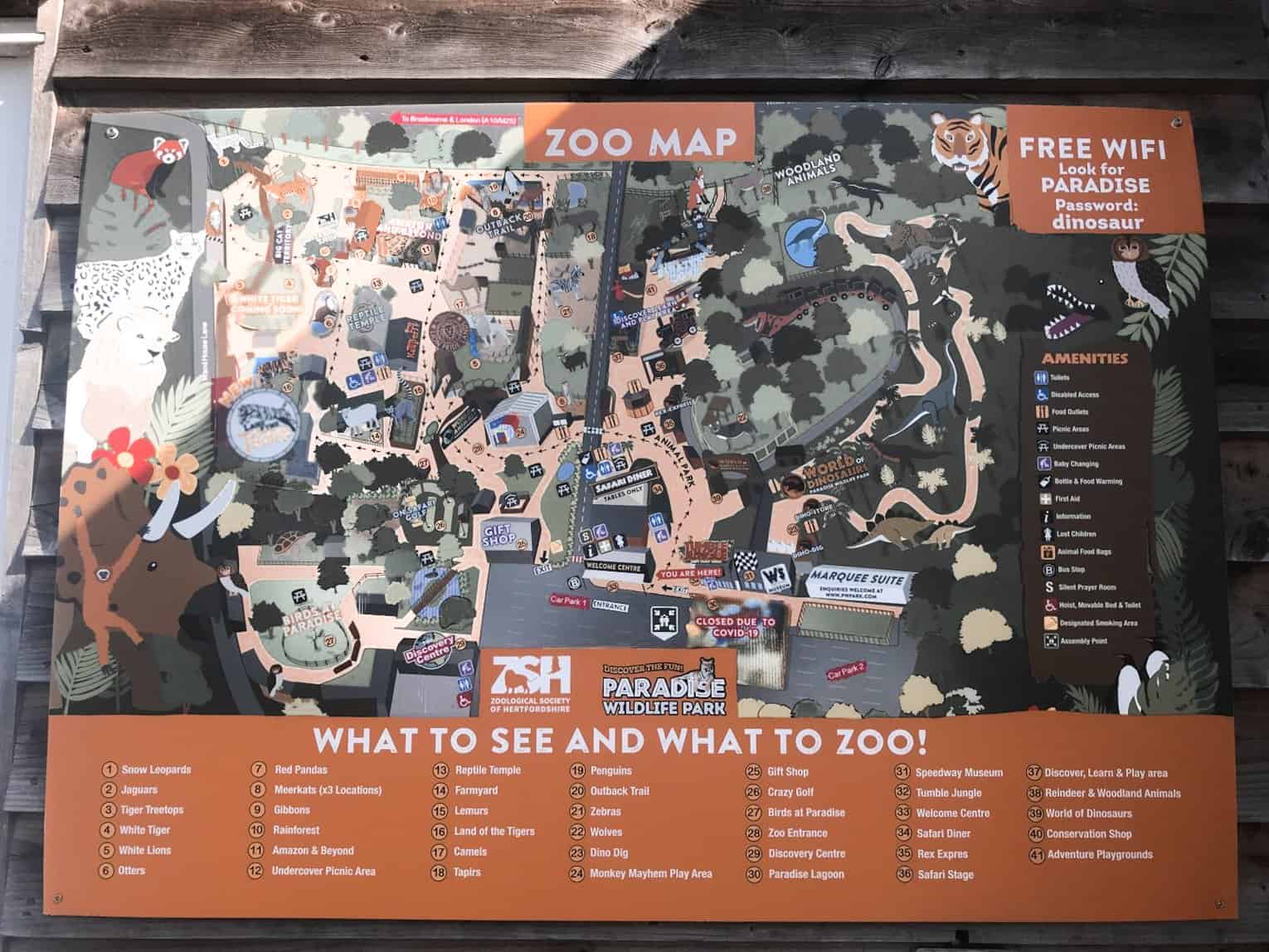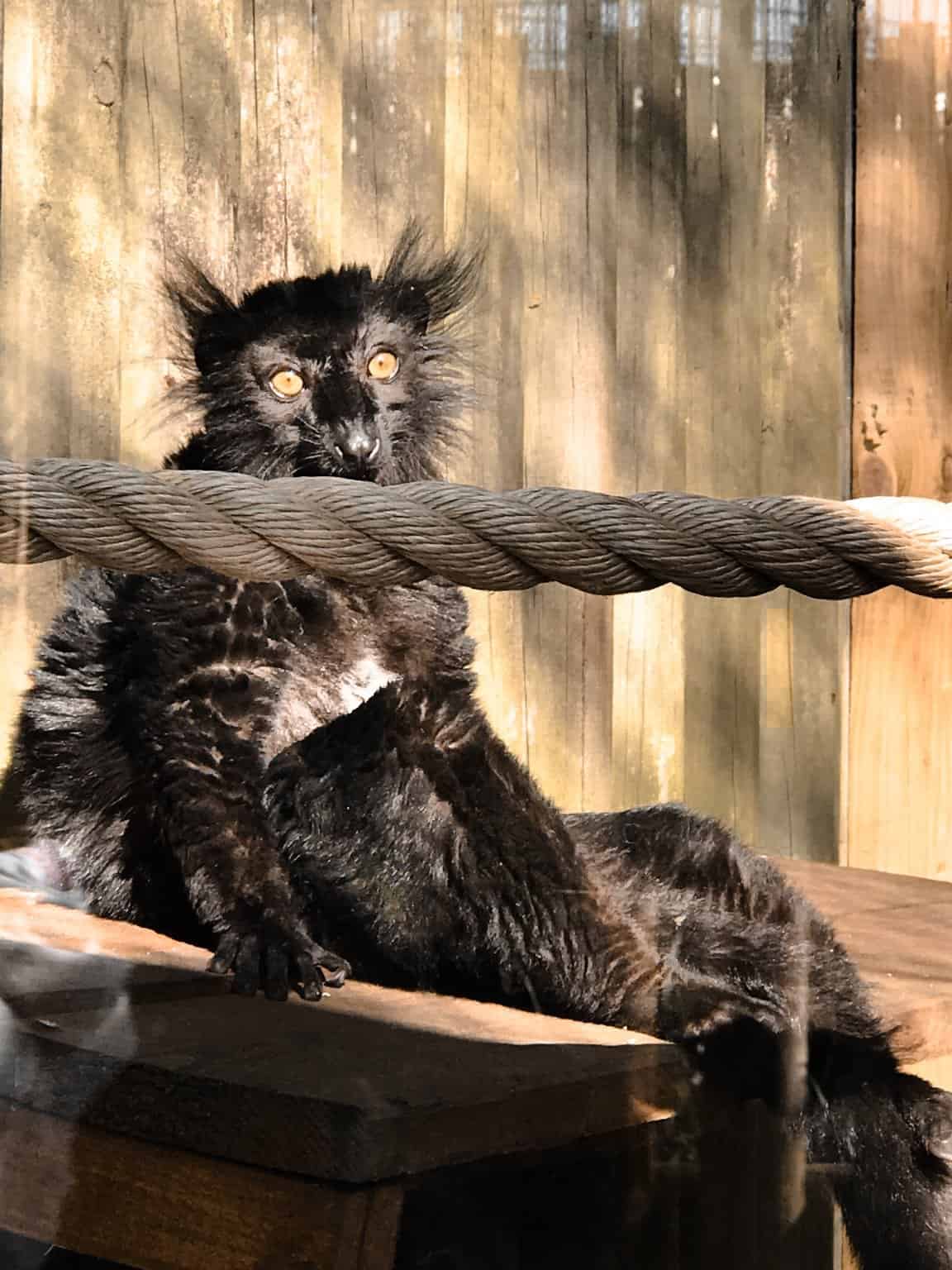 A quote from their website "The Zoological Society of Hertfordshire (ZSH) is our registered charity, with a very knowledgeable and passionate team to care for our animals and raise funds to support wildlife conservation projects both in the UK and around the globe."
Business Name
Paradise Wildlife Park
Zoological Society of Hertfordshire
Recommendation
Book in Advance
Thoughts on Paradise Wildlife Park
The park was clean and Covid-secure (I feel like every location bares having this mentioned now). Lots of families great selection of ice cream and an up-close and personal experience with Emu's was a bonus!
I think the gift shop could have had so much more choice, but I'm biased as a giftware buyer so I can't help but peer into every gift shop I pass especially at larger locations like wildlife parks!
As I'm currently obsessed with sloths – seeing one was simply wonderful even though it was hiding from everyone and it was only the tops of their heads snuggled in an enclosure napping.
Hoping to one day visit a sloth conservation centre and see one up close! … it's on the bucket list!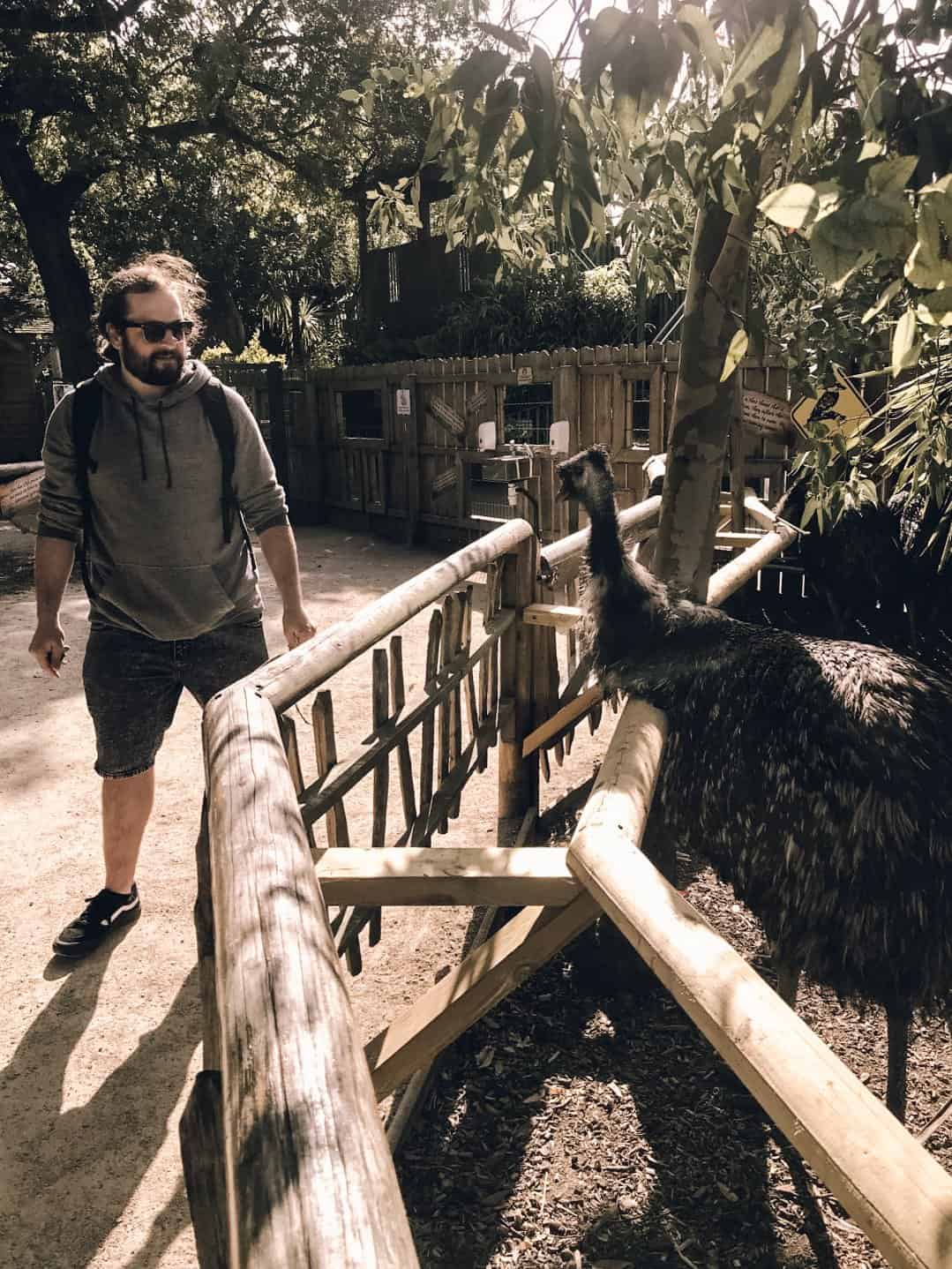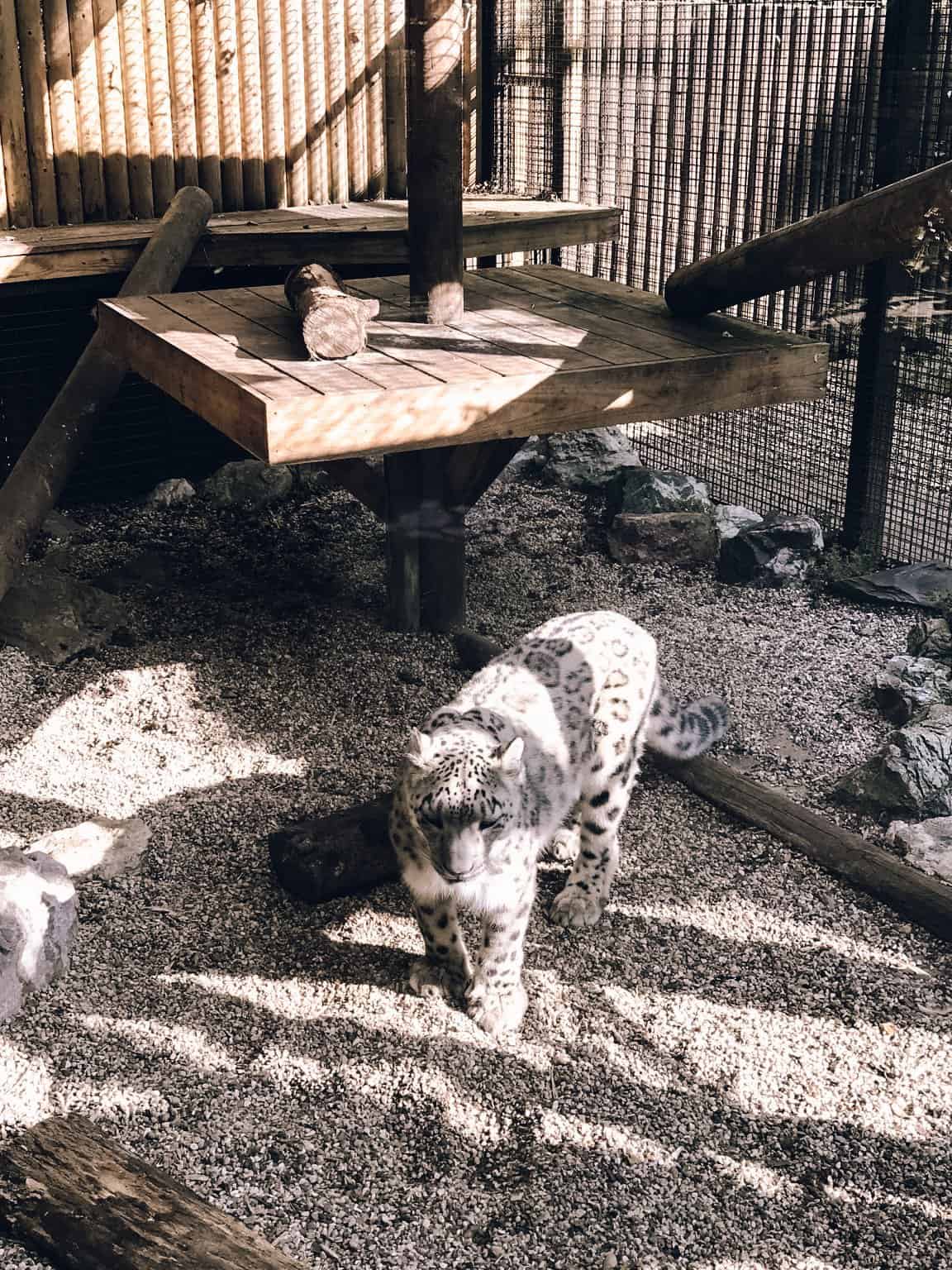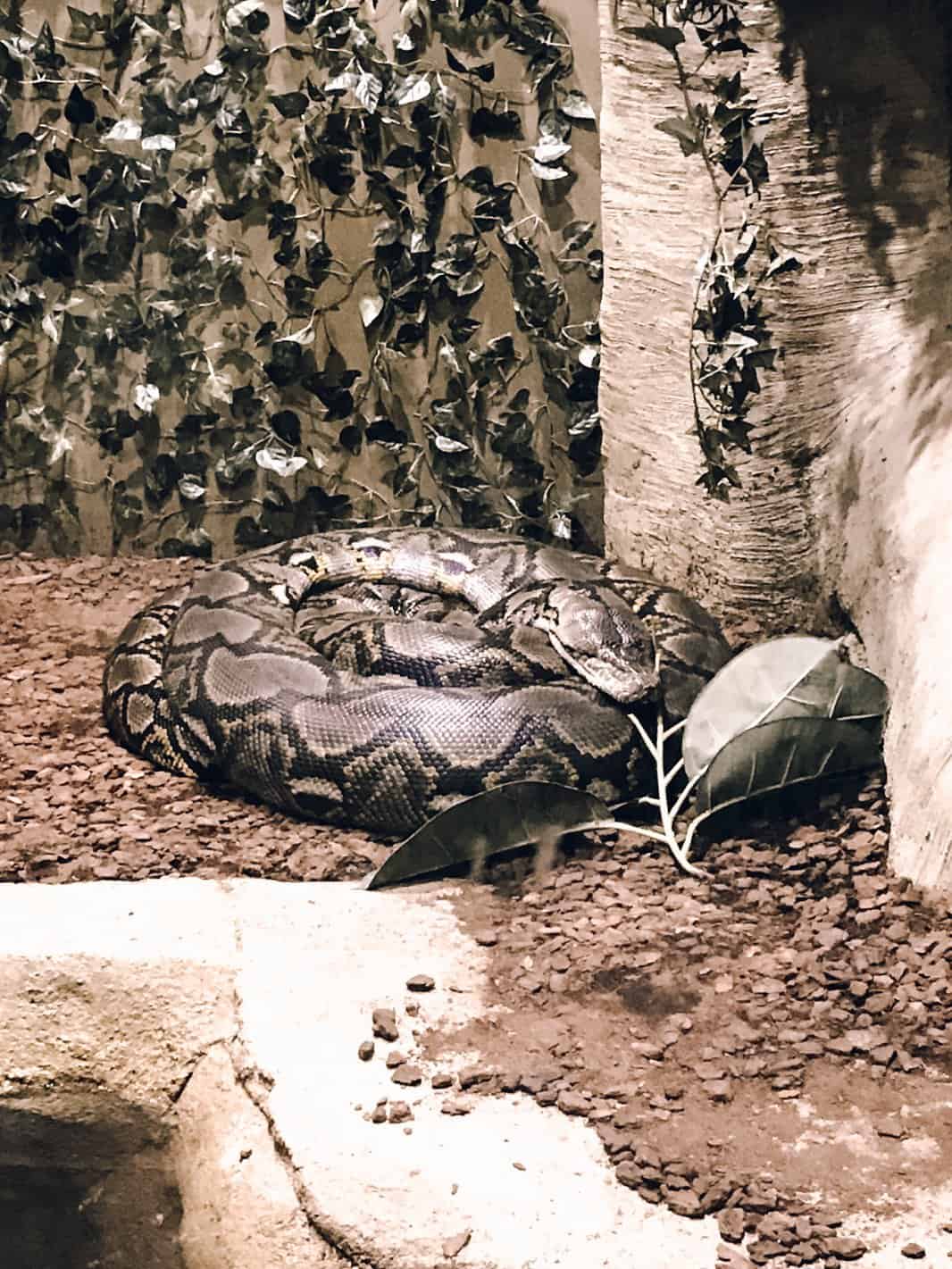 Would recommend to families and couples looking to learn to the love the world's wildlife as much as local creatures. But please remember good zoo and wildlife etiquette for yourself and your little ones.
Please do not to scream and shout around them as they have incredibly sensitive hearing.
Please do not to touch them especially if the sign says so and lastly please do not to tap on the glass of their enclosures as you wouldn't like if stranger constantly knock on your window when they walk past your house would you ?!