What To Do In Buxton, Peak District?
We've cherry-picked a few wonderful things to do in the Peak District's Buxton, but the possibilities in this beautiful British escape is truly endless.
We're both a little active and love a nature adventure but sprinkled in some amazing places to eat and some evening activities that are slightly more glamorous.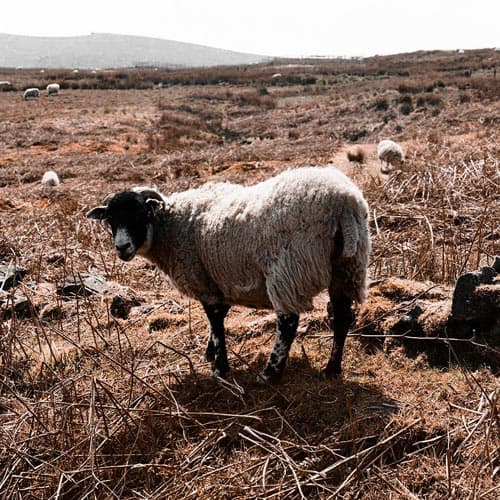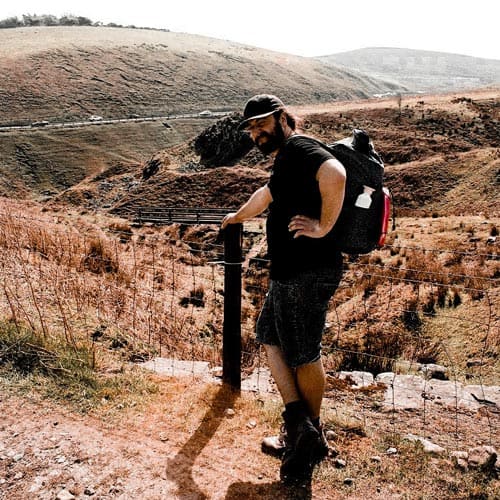 Visit The Buxton Pavilion Gardens
If you have decided (too rightly) to stay at No.6 Tea Rooms hotel and stay in the room we recommended, then you're already waking up to a view of the Pavilion Gardens. A stone's throw away is a beautiful glass Victorian? greenhouse, take a moment and have a wonder.
Inside you'll find tropical towering plants under a white framed glass dome, and deep in the small curves of the path through to the other side lives a little pond. In the little pong you'll find some happy little goldfish and beside it an 'Ode' to the little goldfish that defied all odds.
Top Tip |   Have a look at what's on at the Pavilion Gardens before booking your trip. We went during the April Bank Holiday where various events like, ferret racing and a local market were on in the gardens. What more could you ask for then watching cute little ferrets running around while sipping locally made strawberry liqúre and fudge… the answer is 'not much'.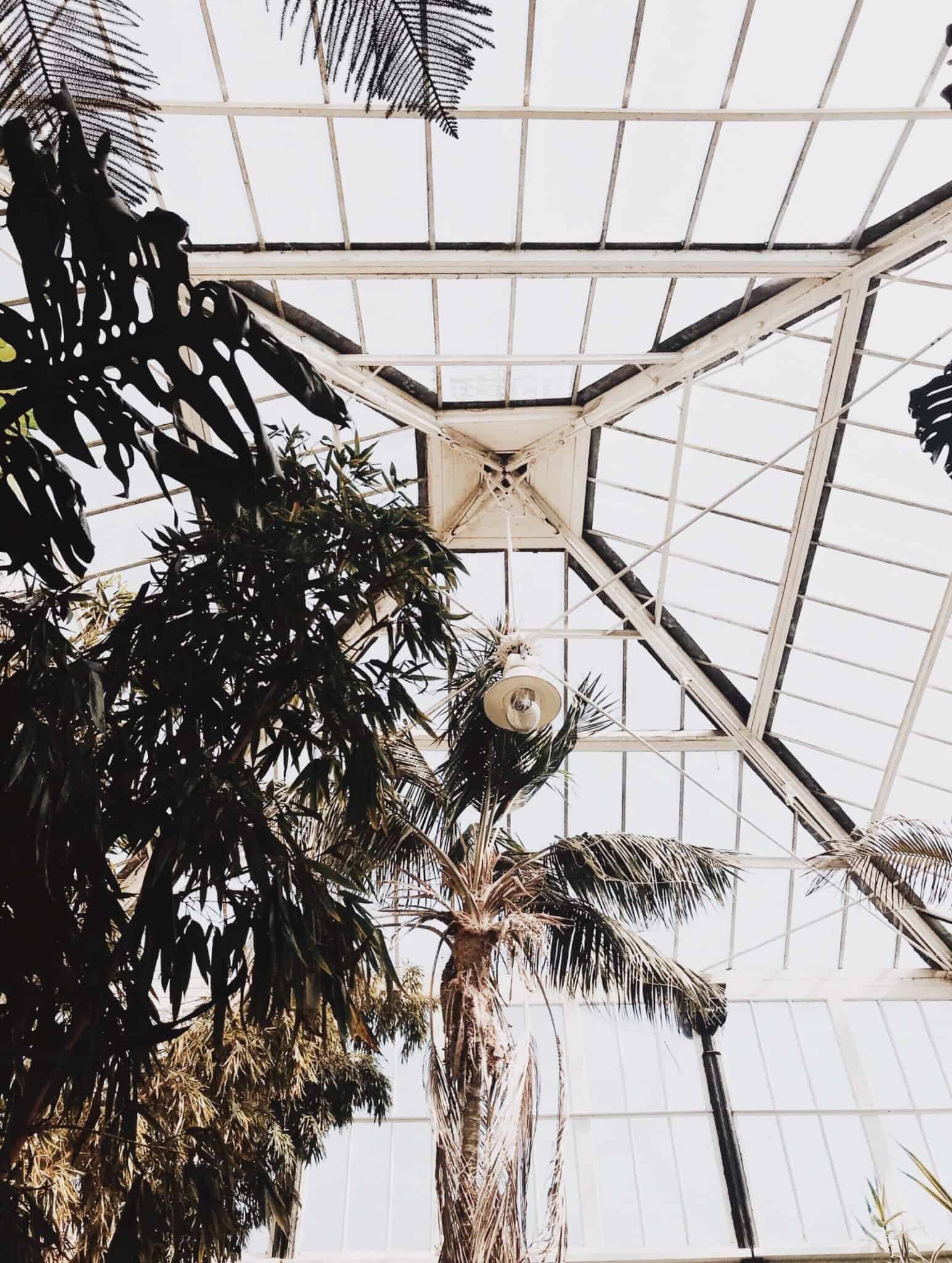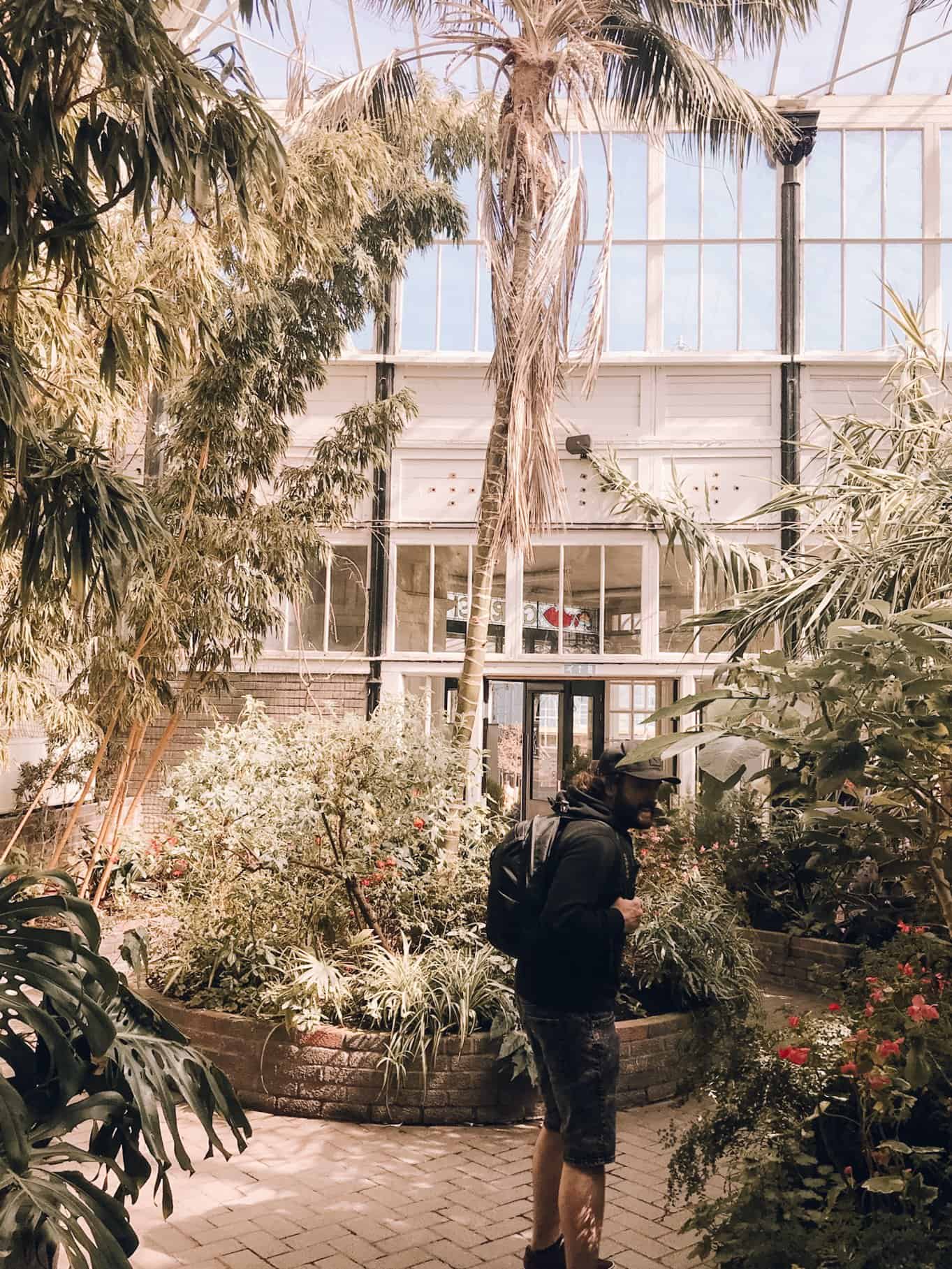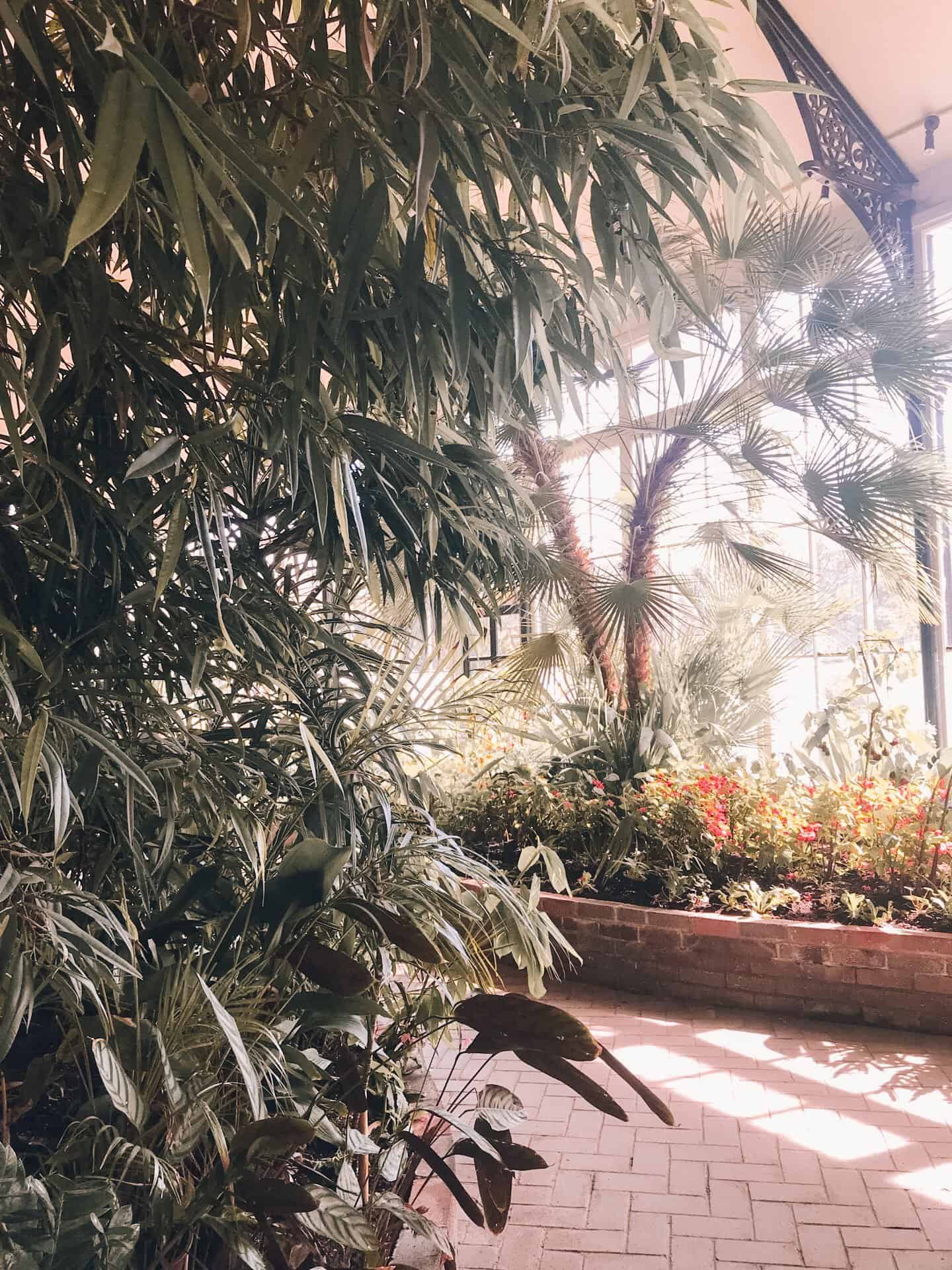 The pavilion garden in Buxton themselves are worth a leisurely stroll, particularly beautiful in spring. Getting tired?! Take a moment, grab some lunch inside, or even pack a lunch and a picnic mat and have a chilled out lunch by the water, just watch out for dogs dancing in and out of the water as you might get caught by them drying off.
Top Tip |  Check out the little shop next to the No.6 tea rooms called the Buxton Pudding Emporium and buy some locally sourced food and snacks to have for your picnic or to bring home as gifts… they have little tubs of ice cream that's 'to die for'.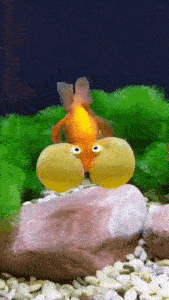 In the beautiful gardens of Buxton
There's a greenhouse of charm and of cheer
Whose flowers and foliage so fragrant
Gladden hearts every day of the year.
There's a pool in the hear of this heaven
Full of fish the delight every eye.
It was here that we one day found Boris,
Upside down, but not ready to die.
… there are 5 more verses and we'd hate to ruin the ballad of Boris so go to the gardens and give the rest of it a read!
Verses by 'Aussie John'
Visiting The Buxton Opera House
To the right of the main entrance of the Pavilion Gardens, you'll see standing tall and proud, the historically delicately carved Buxton Opera House built by Frank Matcham in 1903. You think the exterior is impressive? Well go inside! For a small town, Buxton has some pretty big names appearing here. From Ian McKellen to Alan Carr and Boy George.
Find something you'd like to see and grab yourself a seat on the ground floor inner circle and be sure to be prompt! They're very careful about letting latecomers interrupt the main event when entering the venue (which we learnt the hard way when dinner overran).
We went to see a tribute to The Drifters. An amazing show, full of cool-cats charisma, classic American performance channelling the soul of the Late and great original cast member of The Drifters.
Top Tip | Grab an early dinner and take some time to get in the gladrags. A stunning venue deserves to see you feeling your best! But also, you'll see a lot of the slightly elder locals in comfy attire so don't feel pressured but if you like dressing up… here's your chance!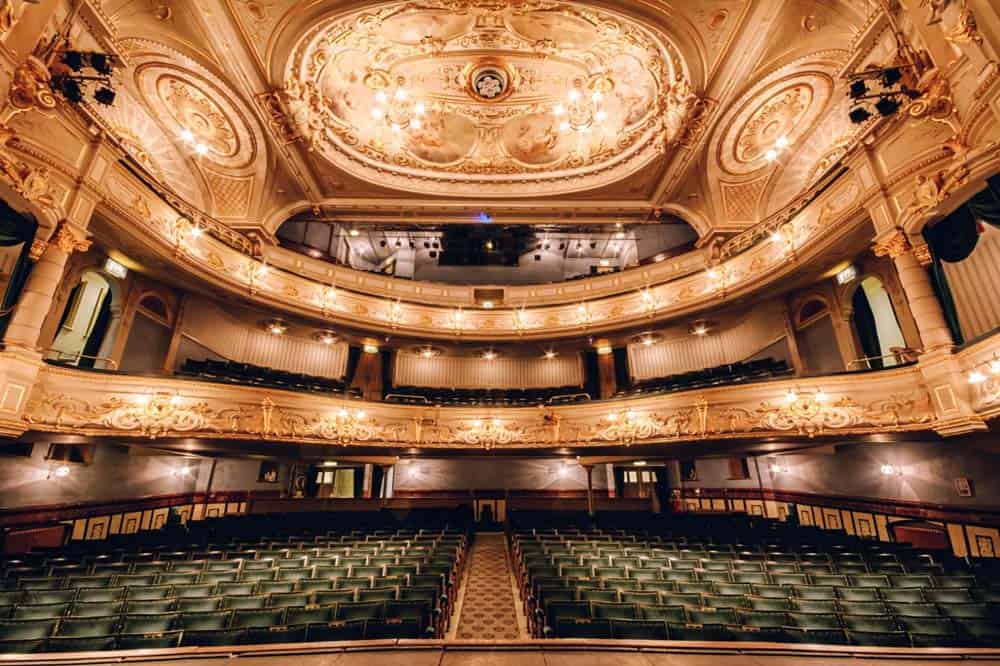 Visiting Pooles Cavern, Buxton
Top Tip | Pooles Cavern is right next to a very short and easy hike to Solomon's Temple. Why not do both in one trip?! Or even bring a blanket (and a torch) and watch the sunset at the top.

Pooles Cavern in Buxton has a wonderful vibrant history spanning hundreds of years. From caveman, to Roman soldiers, Victorian bandits and the British royal family in 1582, a colourful past is a polite way to describe the exuberant lives that survived, thrived and passed through this delicate natural formation.
Top Tip | Bring a warm jumper! It gets very cold in there.
Pooles cavern is densely populated with geologically fascinating growing and hanging mineral deposit formations called stalagmites and stalactites, and was once home to the largest stalactite in Europe, until some bandits came and shot off its bottom thinking it might fetch them some money.
Classic face palm moment where they thought it would be worth thousands and instead no one wanted it as it was financially worthless but only historical rich attached!
Anyways, I won't bore you any longer with the strange stories from the chilling cavern exploration we did with a wonderful whimsical tour guide as it's far more fun to hear it from them surrounded by the sound of echos and droplets.
Top Tip | A little word of warning to preserve this beautiful place for generations to follow, however tempting, don't touch any of the formations. The oils from your skin destroy the delicate balance and kill the formations :(. Remember to leave behind nothing but your foot prints, and even then, tread lightly.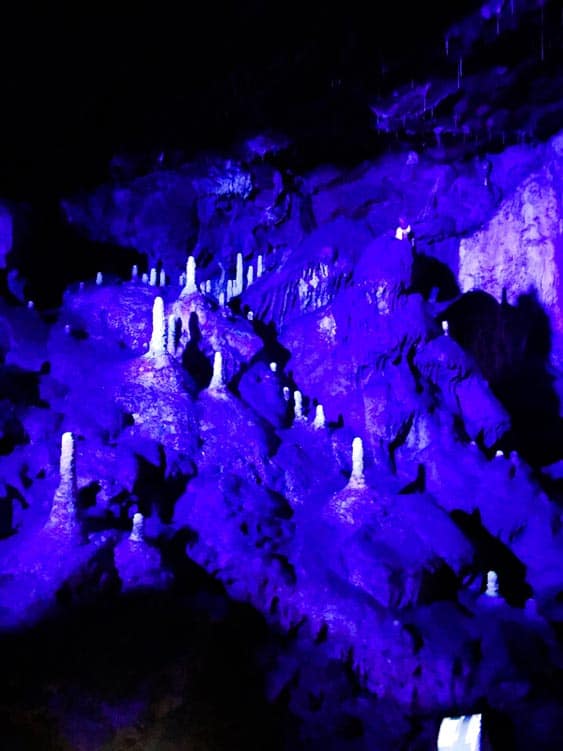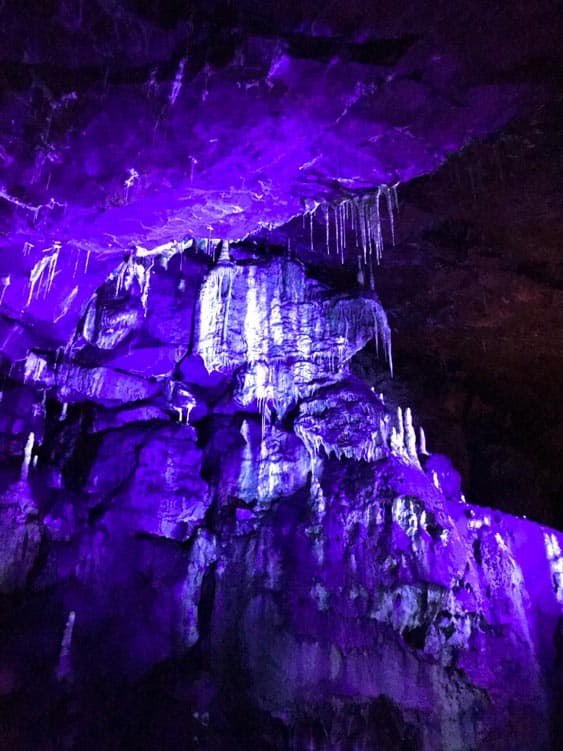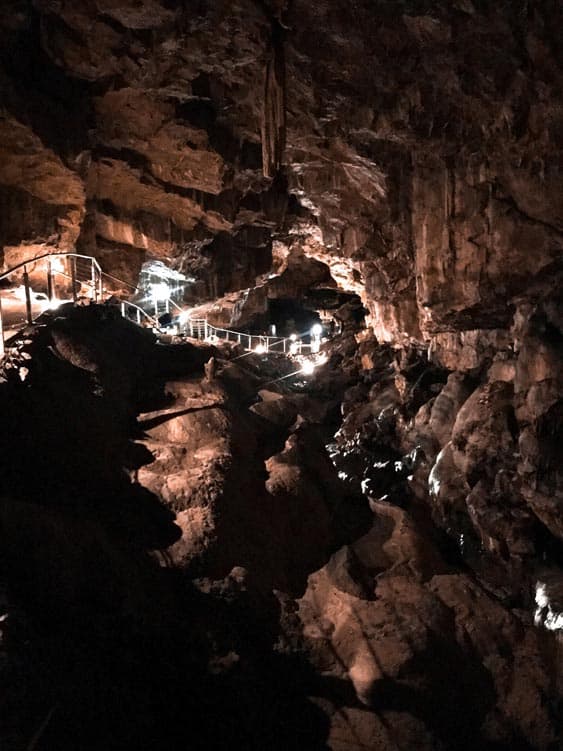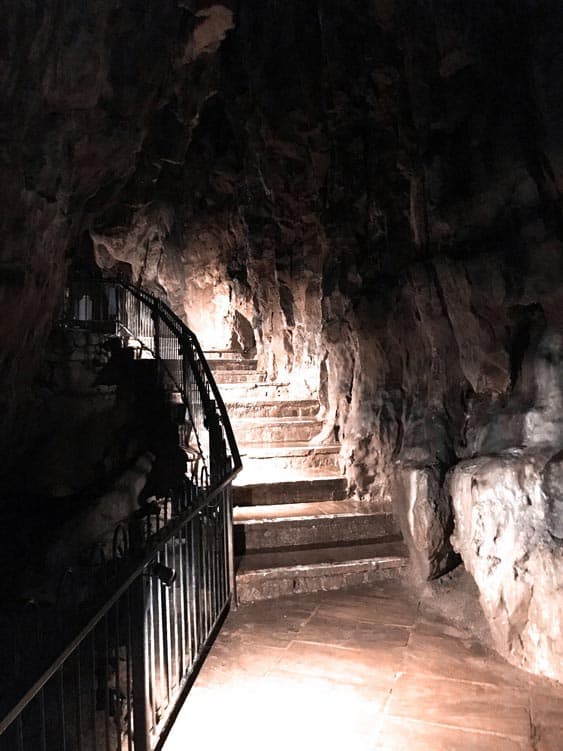 Visit Solomon's Temple, Buxton
On a hill right beside Poole's Cavern, through a short hike between the tall trees of Sycamore and Willow over little rolling mounds, stands a little temple made of grey stones, home to a winding staircase, and a stunning viewpoint of the wonderful town of Buxton and surrounding areas, this is Solomon's Temple.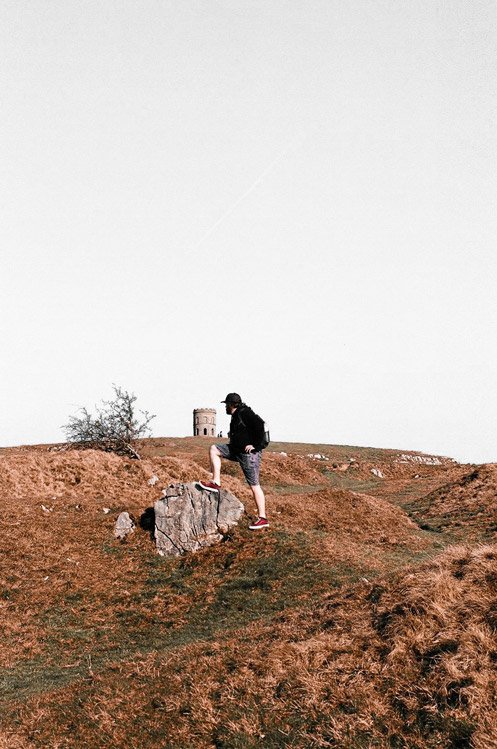 Top Tip |   Solomon's Temple is right next to Poole's Cavern. Why not do both in one trip?! Or even bring a blanket (and a torch) and watch the sunset at the top after a visit to the Cavern. Check the tours and opening times of the Cavern before visiting, and bring a warm jumper! It gets chilly in there.
Cycling the Monsal Trail To Bakewell
A not-to-miss experience! For a couple that loves an active holiday, full of nature, and adventure. The Monsal bike trail is one you'll thoroughly enjoy! It's a low difficulty cycle route that leads you directly to the wonderful town of Bakewell, home of the Bakewell tart and a cute little love-lock-bridge, great for both beginners and experienced cyclists.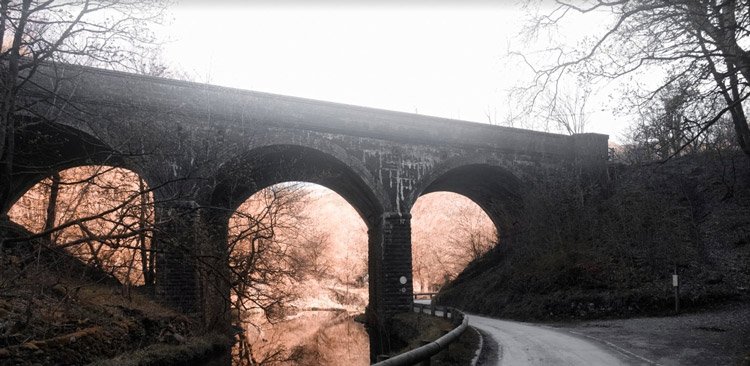 Travelling through the stunning Peak District hills you'll be seeing some of the most amazing views over the tall trees piercing the skies. You'll be following a repurposed train track that in 1863 used to carry people from near and far through the Peak District and was closed in 1868. Lucky for us it's now been one of the most incredible walking cycling or horse riding routes through the Peak District we wouldn't have been able to do at your own pace in the 1800s.
Even on one of the hottest days of the year as we entered the lightly lit long tunnels a refreshing chill settles on your skin- it's truly wonderful and a very welcomed feeling after pushing through a longer stretch of the route.
Top Tip | The route to Bakewell is downhill slightly and the route back is uphill slightly – especially if you're planning on having a break and a bite to eat at Bakewell, give yourself a little extra wiggle room (time) to get back so you're not pushing your pedals too vigorously on a tummy full of Bakewell tart.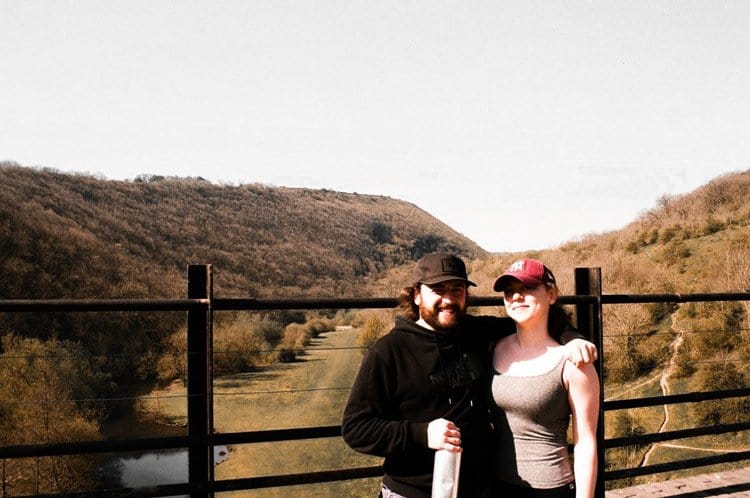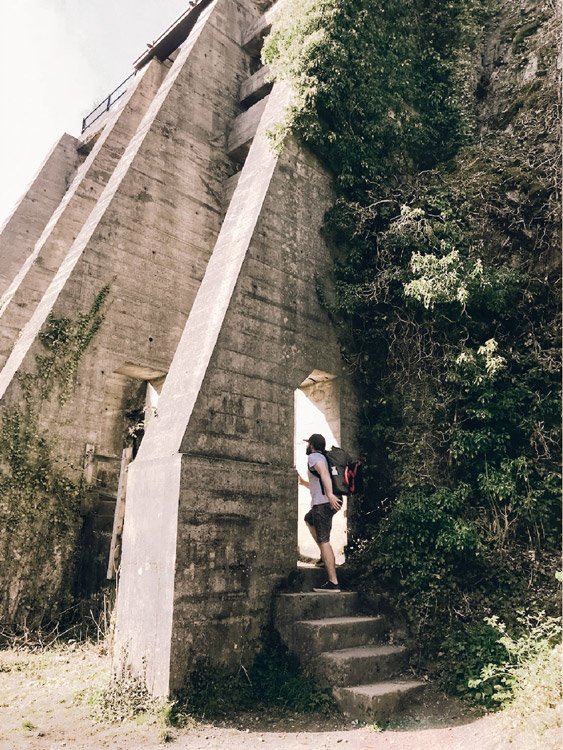 Bakewell Love Lock Bridge
At the end of the Monsal trail after riding through tunnels, over bridges and through the tall trees of the Peak Districts' fantastical Forrest's you'll find a little place called Bakewell! The town is sprinkled with little cafes, quaint bakeries and is a tiny window into a perfectly peaceful corner of the world. UNLESS, that is, it's a hot weekend day on a bank holiday … as it turns out, everyone else in the neighbouring villages and towns will undoubtedly have the same idea.
Bakewell was very busy and bursting at the seams with local people flocking to the bakeries, sitting by the canal and visiting the various little book fairs and markets that spring up on the Easter weekend. This definitely adds a little layer of excitement, if the locals love it so much it's definitely a gem for anyone to visit!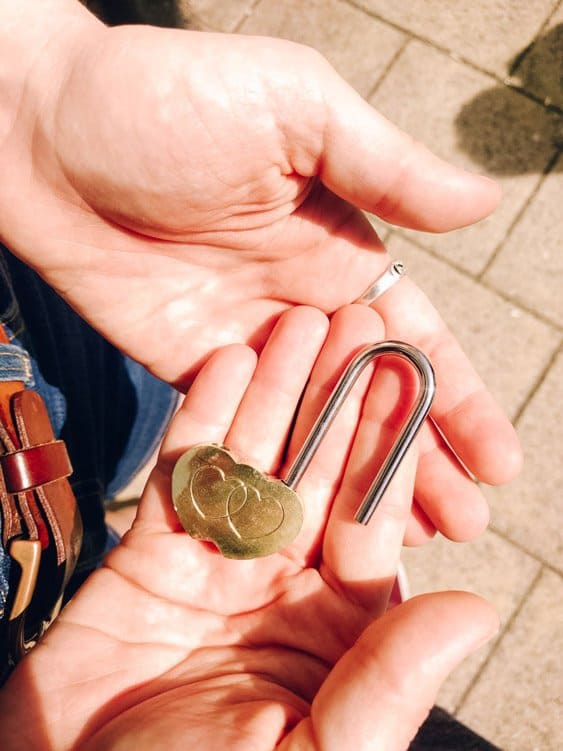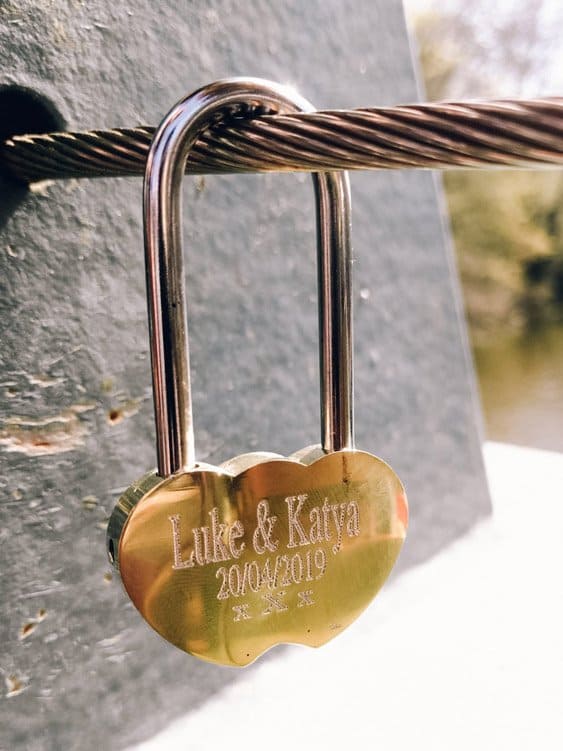 Just about the most romantic thing you can do in Bakewell is leave a lock on Love Lock Bridge.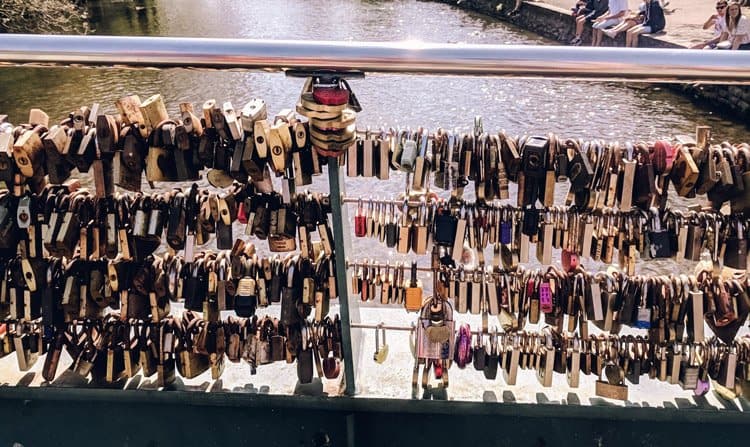 Top Tip | I would recommend first locking up your bikes somewhere near the station or various hotels and taking a walk through the town as it can get busy!
Hike Through Buxton Moore
It would have been a tragedy to end the trip without at the very least a little hike through Buxton to Moore! We would have loved to take more challenging hikes, but alas, we were almost out of time and our train departure time was fast approaching. Nevertheless, we popped into the tourist office where some lovely local ladies gave us some maps and recommended some low difficult short walking routes popped into a local baker and bought some water and sausage rolls and off we went.
We encountered some little waterfalls, cows, cute little bridges, cyclists and old cars as well as the incredible dark coloured hills as far as the eye could see. Nothing like a bit of fresh air and good company to round up an epic action-packed weekend. So for this last adventure, we'll leave you with a map of our route and some pictures – as I hear they speak a 1000 words!
Top Tip | Never go hiking without a map, some water, an energy bar, some plasters, rain poncho, phone and power bank (and cable).