Places To Stay in The Peak District Buxton
The Peak District is a vast beautiful natural green space in the UK. Spanning 1,437 km² across the northeast of the country, one of the biggest nature reserves in England, sister to the Lake District and Snowdonia National Park. This meant that when deciding where to stay during our visit here, we were spoilt for choice!
Ultimately the map of the area we looked at made the decision for us. In the centre of this vast green space lives a little town called Buxton, the heart of the surrounding woodlands and wildlife, a humbled quaint and highly elegant home to 22,000 people.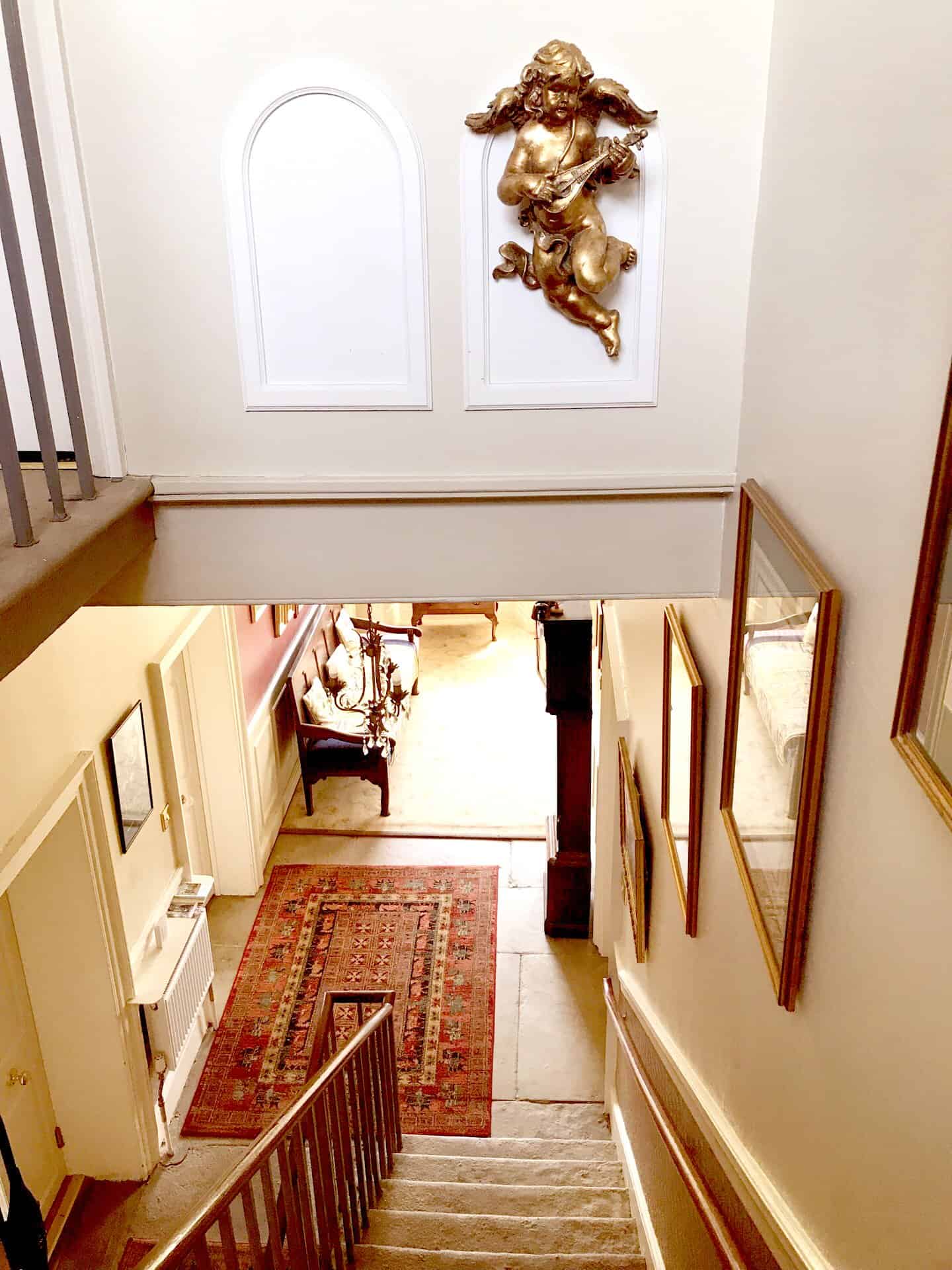 After doing some light research online we settled on the decision to stay at No. 6 Tearooms and Accommodation and we're so glad we did! We picked the Opera House Room' and the windows faced directly onto the Pavilion Gardens, where the sounds of flowing water calmed us through a peaceful rustic stay at the Peak District (makes a change to the usual sound of the underground and sirens in the big smokey city).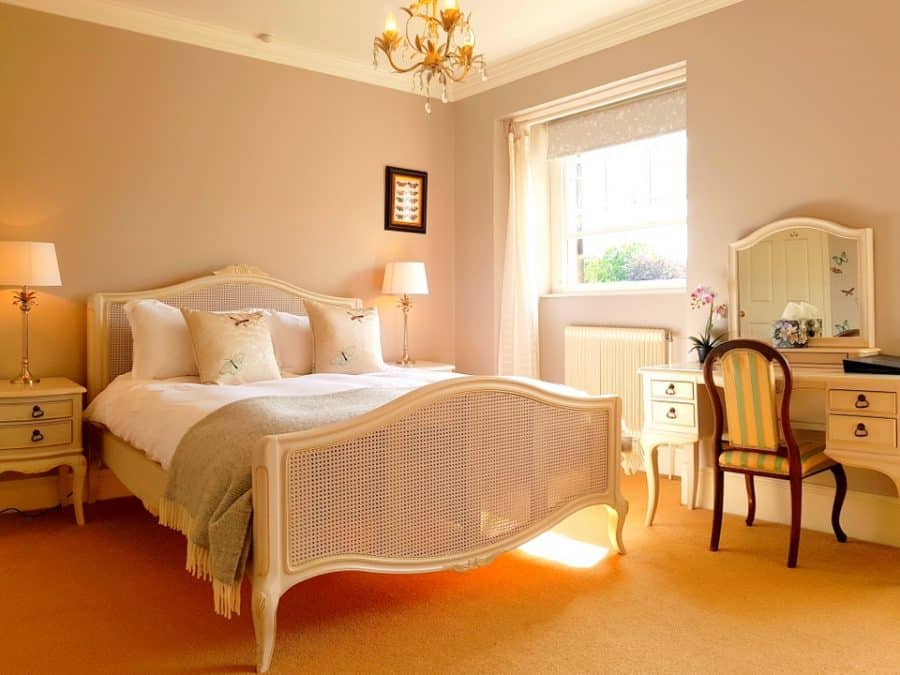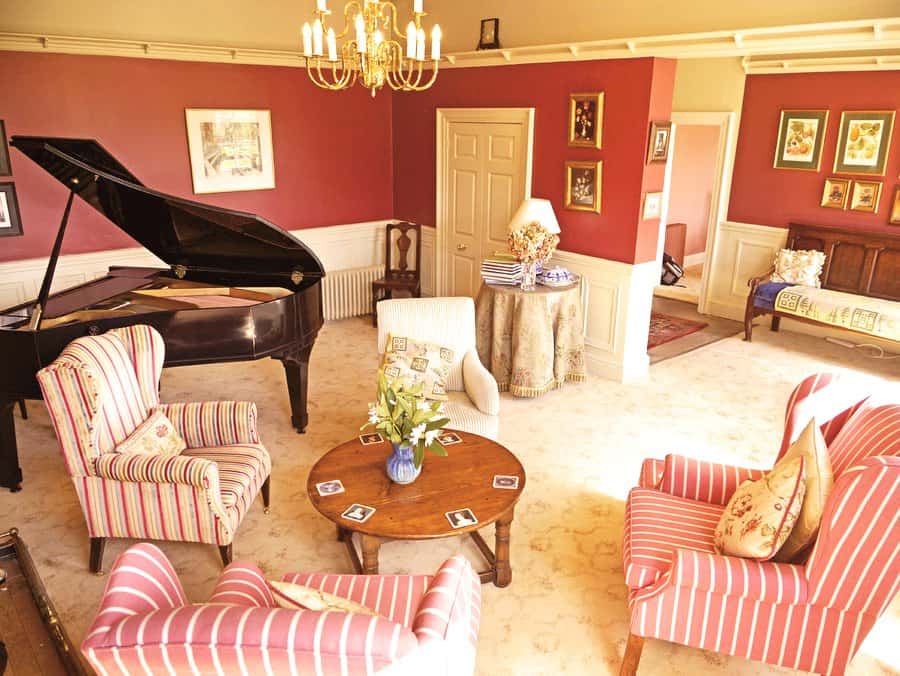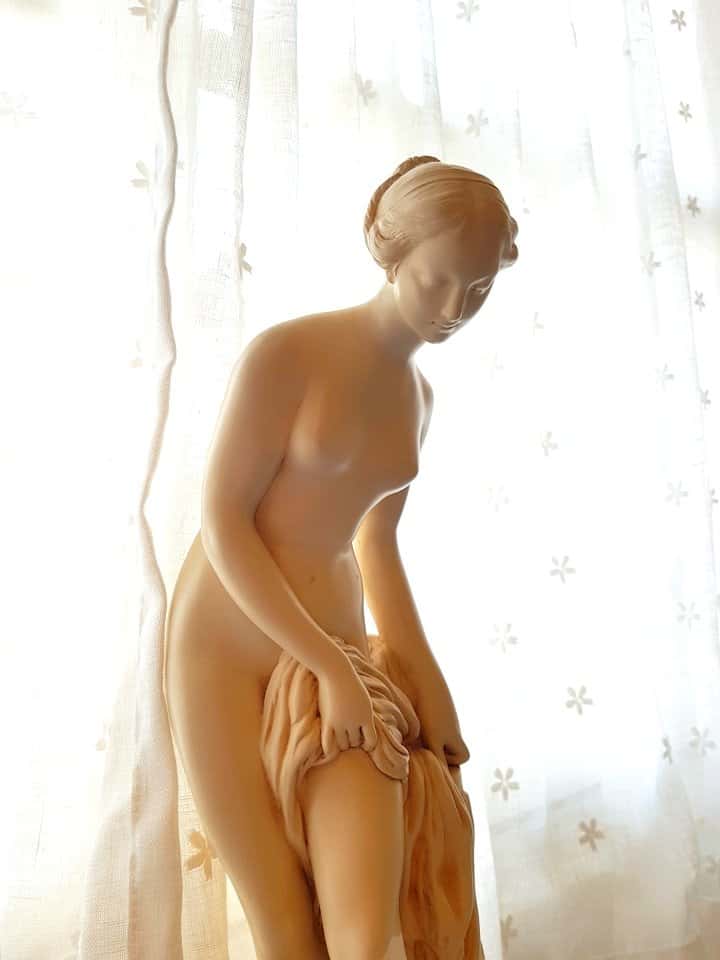 A quote from their website "Close to the town centre No.6 The Square is located opposite the exquisite Opera House and Pavilion Gardens, consisting of 23 acres of beautiful parkland."
"Buxton is a great centre for walking and stately homes, within easy reach of Chatsworth House, Haddon Hall and Lyme Park."
Hotel Name
No.6 The Square – Buxton
Tearooms & Accommodation
Recommended Room
Opera House
Price
3 Nights
2 Adults
£315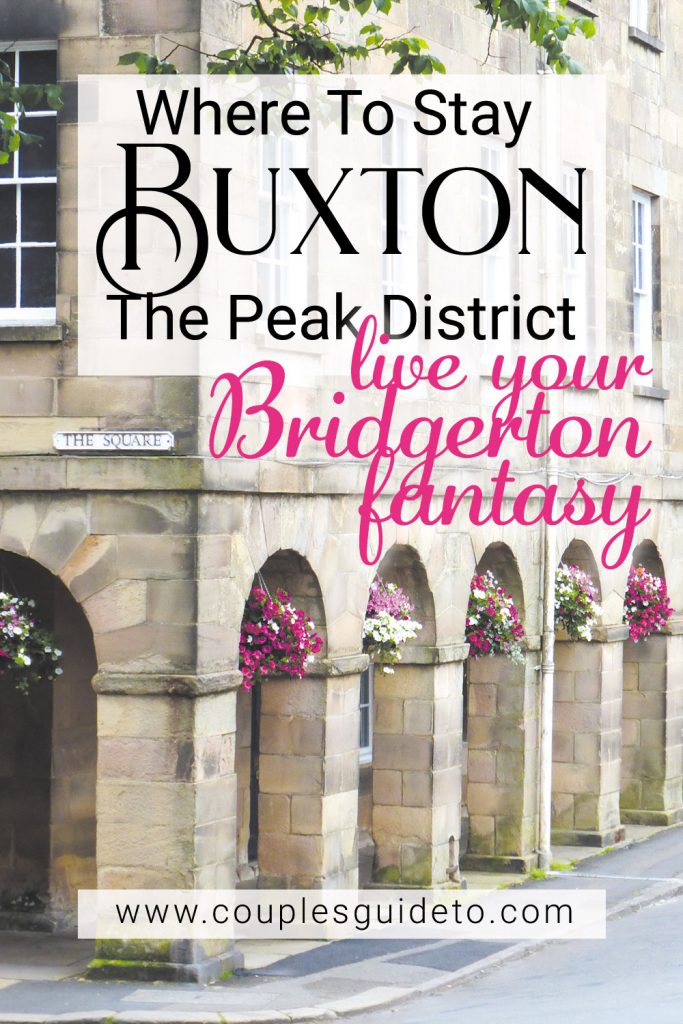 More from the Peak District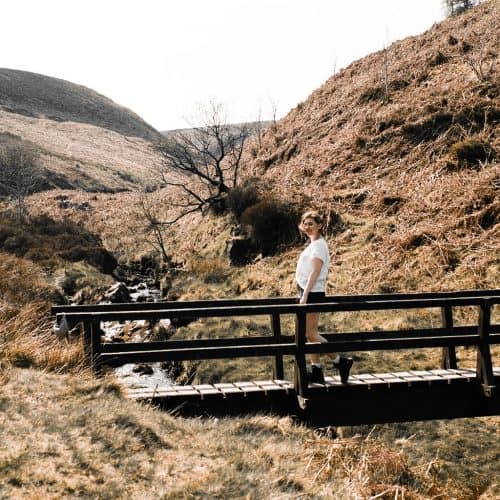 A long weekend in Buxton the Peak District
When to Visit The Peak District? We chose to go over the Easter weekend, the UK have a bank holiday, and for us it meant a 4 day mini-break away…